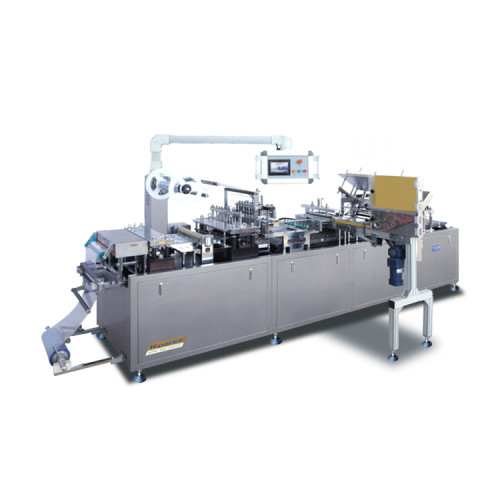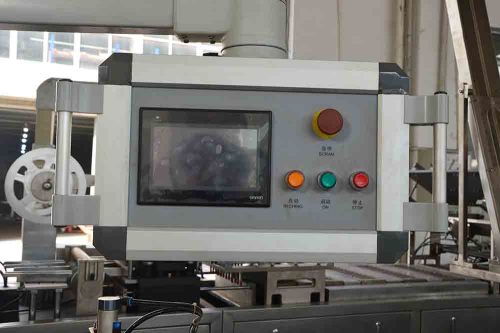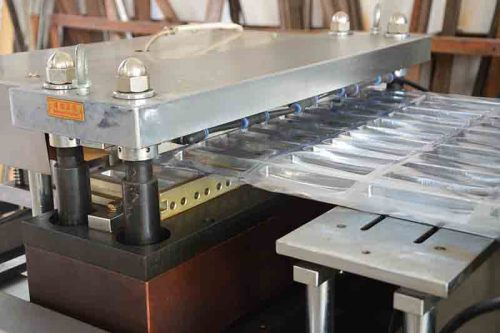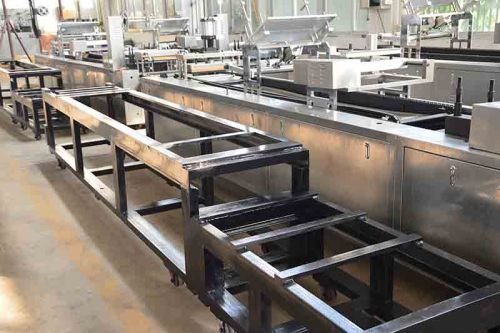 LTZS-500 Multi-functional Paper Plastic Blister Packing Machine
Item specifics
Model

LTZS-500
Blanking frequency (Cutting/min):

10-25
Sheet's quantity of one blanking (sheets):

1-4
Capacity (pages/hour):

3000
Adjustable scope of feed travel: (mm)

30-280
Max Forming area and depth (mm)

470×220×30
Forming and Heating Power(up and down):

2.2KW(×2)
Power supply:

380V AC, 50 Hz, Three Phase
Total Power

11Kw
Wrapper specification (mm): PVC Film Paper Card

Max.0.25(0.18-0.5) ×500mm Max.500×230×0.5mm
Weight (kg):

2600Kg
Description
LTZS-500 Multi-functional Paper Plastic Blister Packing Machine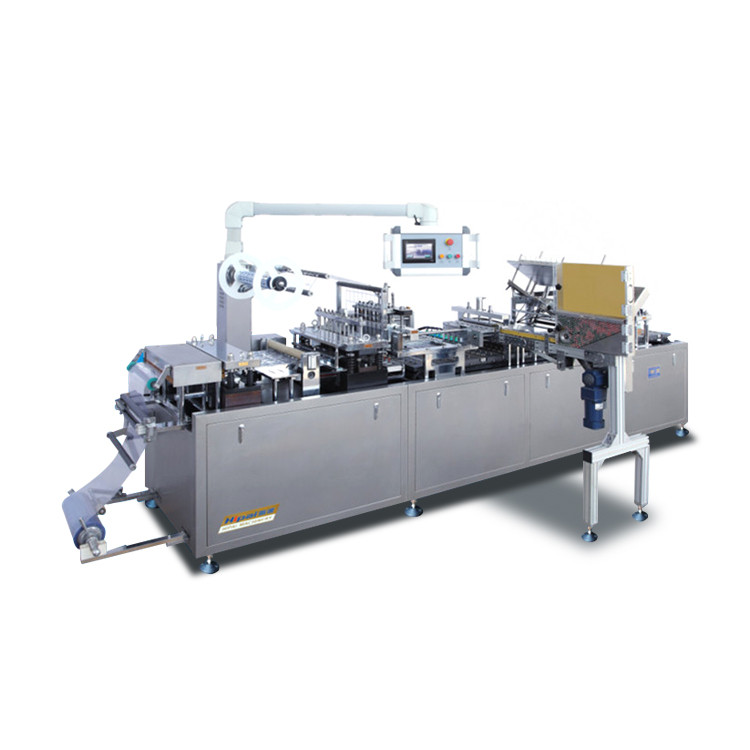 Application:
The machine is suit for packaging paper and plastic in the industrial of hardware, medical equipment, toys, batteries, electronic products, auto parts, commodity, cosmetic, rubber products, dinnerware, kitchen ware. For example, Glue, the injection, syringe, toy car, flash light, spark plug, toothbrush, lipstick, facial mask, chopstick, shaver, correction fluid, ball-pen, medicine and so on.
Features:
The main devices of machine include the heating, forming, formed blister detecting(optional),pulling, feeding, incomplete-feeding detecting(optional),paper card feeding, pre heat sealing, reheat-heating, code printing(optional),blanking
The plastic (pvc) is formed by compressed air in the forming mechanism after being heated, then enter the blanking mechanism with pulling by servomotor after blister detection. The plastic tray will ready. After feeding the stuff, the plastic tray will enter the heat-sealing mechanism with the paper together. The machine will seal the paper and the plastic tray. The finished product will be carried out of the machine. The detection device can be set behind the forming mechanism and feeder to avoid the bad products. The waster can be rejected through the outlet.
Technical Data:
MODEL:

LTZS-500

Blanking frequency (Cutting/min):

10-25

Sheet's quantity of one blanking (sheets):

1-4

Capacity (pages/hour):

3000

Adjustable scope of feed travel: (mm)

30-280

Max Forming area and depth (mm)

470×220×30

Forming and Heating Power(up and down):

2.2KW(×2)

Power supply:

380V AC, 50 Hz, Three Phase

Total Power

11Kw

Wrapper specification (mm): PVC Film

Paper Card

Max.0.25(0.18-0.5) ×500mm

Max.500×230×0.5mm

Weight (kg):

2600Kg


Machine Photo: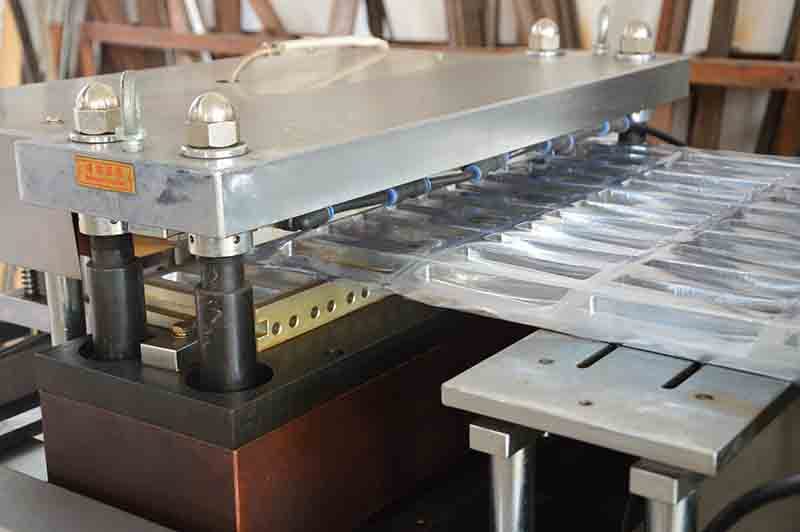 Blister Sample: