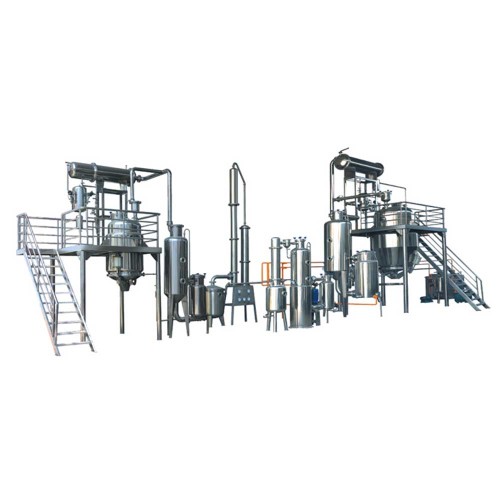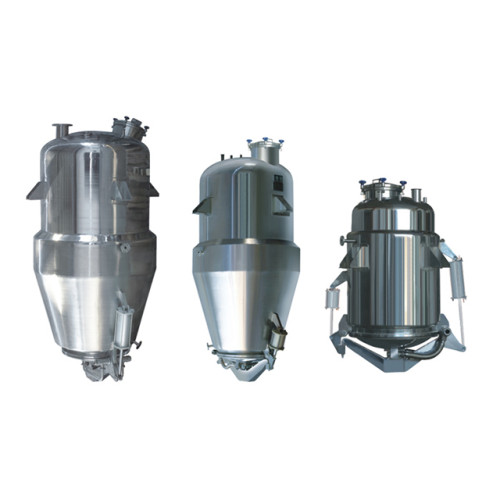 LTN Series GMP Standard Cannabis Hemp Neem Peanut Oil Extraction Machine Equipment
Item specifics
Model

LTN5/1250
The volume of extracting (m³)

5
Raw Material Input Capacity (kg)

500-700
Capacity of Concentrating Evaporator

1250 kg/hour
Water Circulation Capacity

20-30T
The time of extraction (h)

8
Concentrate density (%)

1.2-1.35
The work temperature of extracting and concentrati

Water: 50-90°C Alcohol: 40-80°C
Power of Vacuum Pump

11kw
Description
LTN Series GMP Standard Cannabis Hemp Neem Peanut Oil Extraction Machine Equipment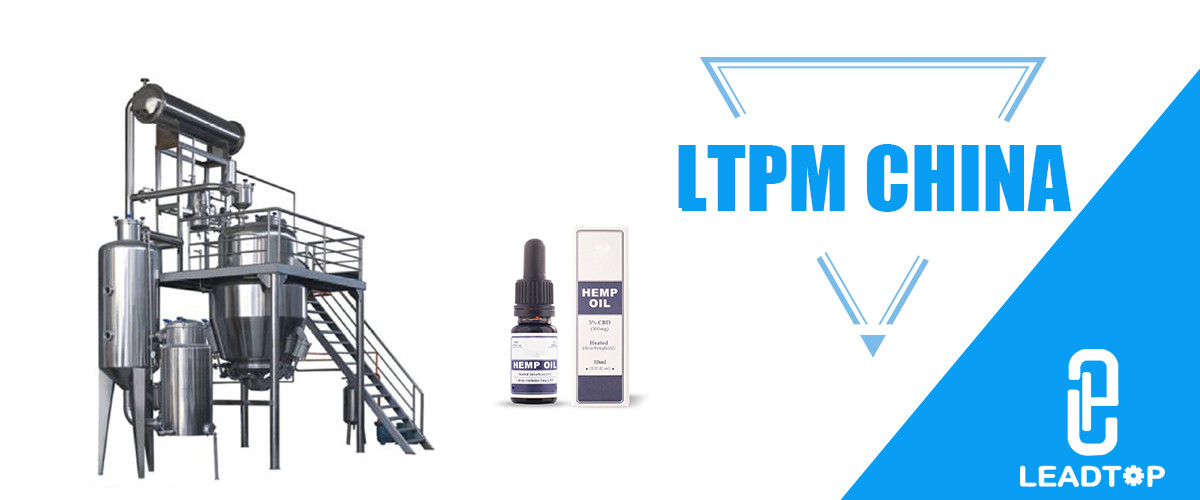 Product Description:
LTN Series High Efficiency Special Oil Extraction Equipment Line suits for extraction of herbal material, such as rose oil, zedoary turmeric oil, star anise oil, litsea cubeba oil, patchouli oil, peppermint oil, lavender oil. It is easy for operating and with high oil extraction rate. It meets for GMP standard.


Functions:
1.It adopts the steam distillation tank for waterextraction(wet steaming), heated by jacket and steam generator.
2.It can completelyeliminate rust taste, and the color difference technology problems of fragrantessential oil.
3.Please mix at regular time when the wetsteaming, make the herbal(such as rose and water fully mixed) and improve thefinished oil rate.
4.Make the vapor liquid cooling more rapidlyand thoroughly though the condenser and the cooler.
5.The high precision innersurface makes the oil condensate flow smoothly. Whole body stainless steel, save area andeasy operation.


Technical Data:
Model

LTN-0.1/25

LTN-0.2/50

LTN-0.3/75

LTN-0.5/125

LTN-1/250

LTN-2/500

LTN-3/750

LTN-4/1000

LTN5/1250

LTN6/1500

The volume of extracting (m³)

0.1

0.2

0.3

0.5

1

2

3

4

5

6

Raw Material Input Capacity (kg)

10-15

20-30

30-45

50-70

100-150

200-300

300-450

400-600

500-700

600-800

Capacity of Concentrating Evaporator

25 kg/hour

50 kg/hour

75 kg/hour

125 kg/hour

250kg/hour

500kg/hour

750kg/hour

1000 kg/hour

1250 kg/hour

1500 kg/hour

Water Circulation Capacity

10-15T

10-15T

10-15T

10-15T

15-20T

15-20T

15-25T

15-25T

20-30T

20-30T

The time of extraction (h)

6-8

6-8

6-8

6-8

8

8

8

8

8

8

Concentrate density (%)

1.2-1.35

The work temperature of extracting and concentrating (°C)

Water: 50-90°C Alcohol: 40-80°C

Power of Vacuum Pump

3kw

4KW

4.5KW

5KW

6.5kw

8KW

9kw

10kw

11kw

12kw


Installation Diagram: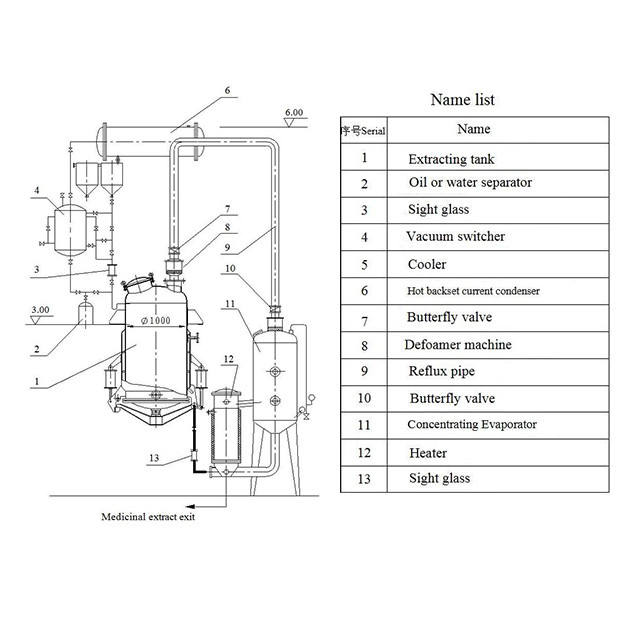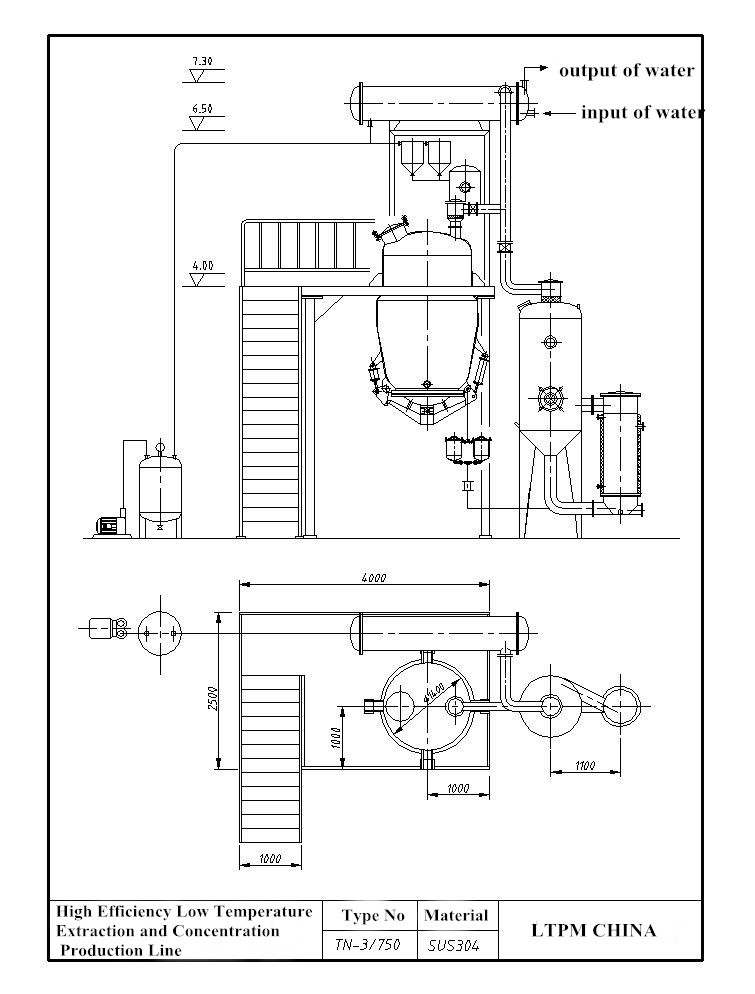 What is CBD Oil?
CBD oil is, in its simplest terms, oil that is extracted from the cannabis plant. Cannabis is also commonly called hemp. Hemp is a versatile plant that is related to the marijuana plant but is different in several important ways. CBD oil is most specifically termed "cannabidiol," which is one of 85 cannabinoids identified in the cannabis plant.
CBD oil only contains tiny amounts of THC, the primary active ingredient in marijuana. This lack of THC means that CBD oil is non-psychotropic and non-psychoactive. So, to answer an often-wondered question: no, CBD will not make you feel "high." CBD oil allows the user to dose cannabidiol and other cannabinoids, amino acids and terpenes that are found in medical marijuana — without the high associated with marijuana. CBD's general effects are currently the subject of excitement and scrutiny in the scientific and medical worlds, as research on cannabidiol continues to evolve.


How can we get CBD Oil?
Since year by year, the scientist and pharmacist had done many research on extracting CBD Oil from Hemp or Marijuana. Presently the most popular ways are CO2 Extraction and Solvent Extraction. Both processing way gets advantage and disadvantage. LTPM China had done many different projects in CBD oil Extraction, both Crude oil and pure essential oil. Help more and more manufacturers to Develop a perfect process on CBD oil is our mission.


How to choose CBD Oil Extraction Machine?
1. Production and operation Safety: The machine must be explosive proof, since it carries solvent while extraction. The most important thing is the machine can hold high pressure while concentration and solvent recovery. Especially if you are adopting CO2 extraction, the machinery manufacturer must have Pressure Vessel certification and ensure the machine can hold 2000-5000psi. for Solvent extraction process, we recommend automatic controlling system for whole process.
2. E

quipment Manufacturing process must be accurate and precise, such as the welding internally of the tanks must be electro polished and no dead corner. The machine must be very easy to clean after extraction and concentration, a CIP system is recommended. The connection pipe system must be ASME certified with Orbital welding process.
3. You must clear what kind of finished product you want to achieve. Normally there have two different type oil: Crude Oil and pure essential oil. They use different processing way by different equipment. You must choose a correct equipment supply who can suggest you correct machine with correct process method.
4. S

olvent Extraction Process method: You must consider the recovery rate of ethanol, since ethanol is consuming material and expensive. The recovery rate and purity will be very critical consideration while choosing a correct equipment manufacturer.
5. S

olvent Extraction Process Method: the most important for solvent extraction is winterization process, because the temperature you choose directly related to the model of compressor chiller.


Machine Detail: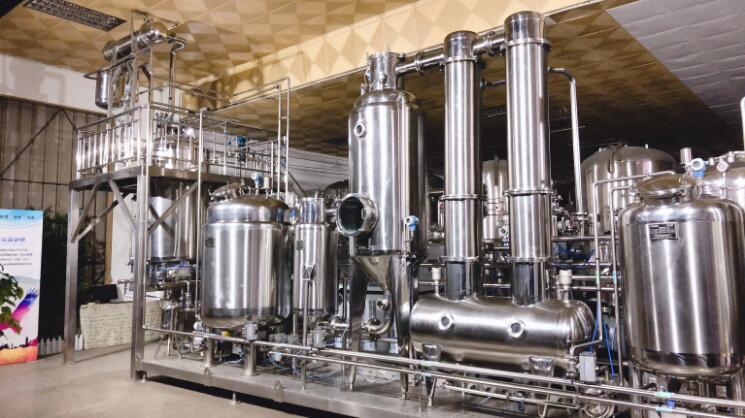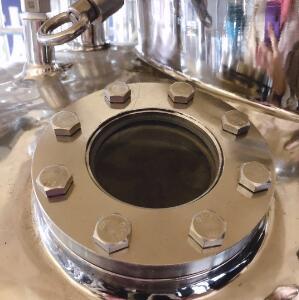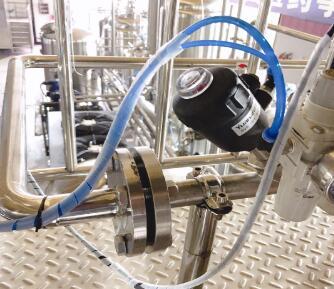 FAQ:
Q: What price terms you offer?
A: We can offer FOB, FCA, CFR, CIF, EXW and other price terms based on your request.
Q: What payment terms you take?
A: TT, LC, other terms are also workable.
Q: Will you help with installation and stuff training?
A: Yes, we can send our engineers to your place to guide the installation and train your workers if you need, but the buyer should bear our technician's round tickets, accomodation, food and subsidiary USD100/day.
Q: How can I visit your factory?
A: Our factory is located in Ruian city Zhejiang Province. Just let us know your scheduel in advance and we will arrange everything for you!
Any other doubts about our machine, please feel easy to contact with us.