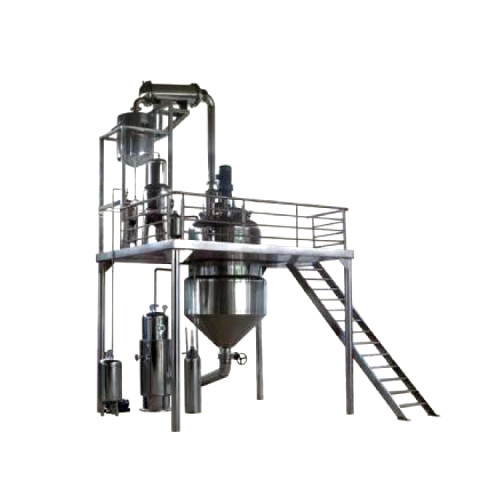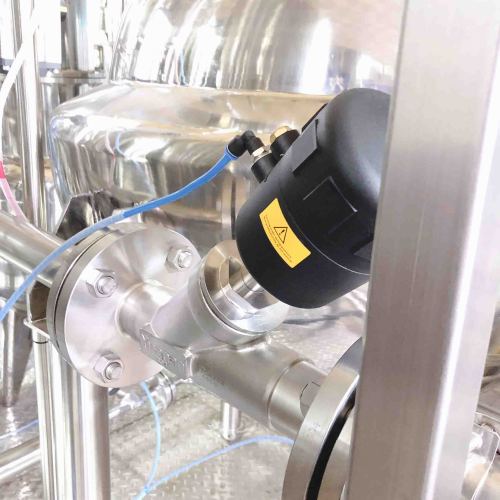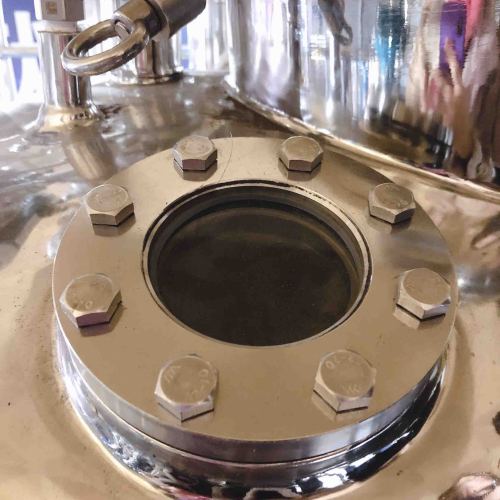 LTN-2/500 Thermal Circumfluence Extraction and Concentration Unit
Item specifics
Model

LTN-2/500
The volume of extracting (m³)

2
Concentrating quantity(kg/h)

500
Raw Material Input Capacity (kg)

200-300
Capacity of Concentrating Evaporator

500kg/hour
Water Circulation Capacity

15-20T
The time of extraction (h)

8
Concentrate density (%)

1.2-1.35
The work temperature of extracting and concentrati

Water: 50-90°C Alcohol: 40-80°C
Power of Vacuum Pump

8KW
Description
LTN-2/500 Thermal Circumfluence Extraction and Concentration Unit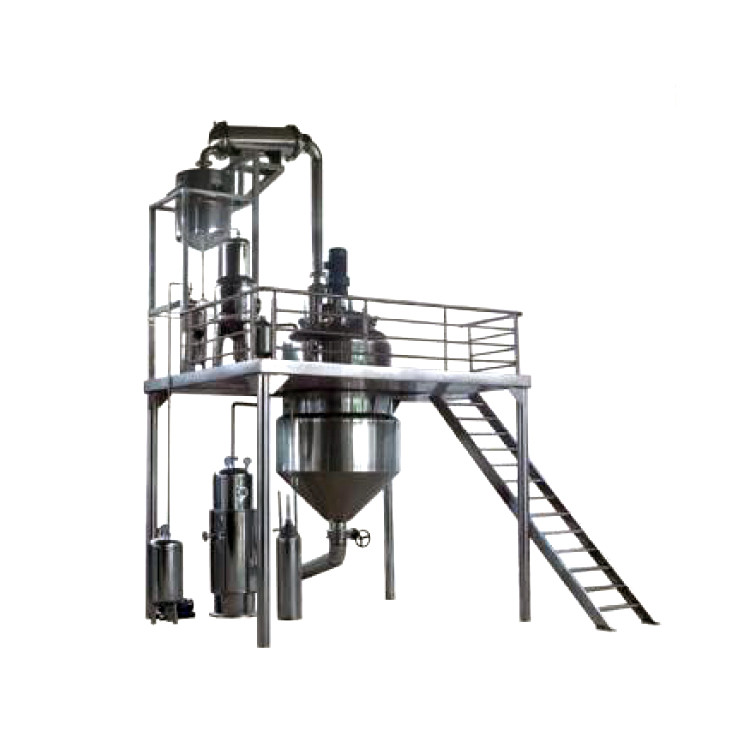 No.

Item

Material

No.

Item

Material

1

Extracting Tank

SUS304

9

Vacuum Buff Tank

SUS304

2

Warming Jacket

SUS304

10

Warming Jacket

SUS304

3

Polyaminocarboxylic Foam Material

SUS304

11

Evaporator

SUS304

4

Oil and water separator

SUS304

12

Controlling Cabinet

PLC,touch screen

5

De-bubble Device

SUS304

13

Valves and viewing glass

SUS304

6

Condenser

SUS304

14

Connection Pipes

SUS304

7

Medium Tank

SUS304

15

Vacuum Transition Tank

SUS304

8

Vacuum Transformer

SUS304

16

Auto Directional Valve

SUS304

17

Vacuum Pump

SUS304

19

Operation Flat Port

Carbon steel

18

Air Compressor
Application:
Thermal circumfluence extraction & concentration unit is suitable for extraction and concentration of traditional Chinese medicinal herbal. With this unit, it is able to extract and concentrate at the same time, rather than extract first and then concentrate like before.
How It Works:
- Put the prepared materials into the extracting tank, and add solvent 5-10 times the volume of the materials ( the actual type and the amount of solvent is according to the process requirement).
- After soaking for a certain while, open the steam valve to heat up, normally by jacket heating, steam heating is only for water extraction and drawing aromatic oil.
- After cooking for a certain while, pump the extraction solution into the concentrator.
- The steam produced during concentration goes to the condenser and is cooled down into condensate, and will go to the extracting tank as new solvent. And the secondary steam produced in the extracting tank is also cooled down by the condenser and falls back into the extracting tank. All the secondary steam produced will be fully used.
Features:
1. shortening production time: this unit combines extraction and concentration into one machine, and these two processes are proceeding at same time. One cycle only takes 4-6 hours.
2. save over 60% steam, all the secondary steam produced in the concentrating tank goes to extracting tank as heating source, and the extracting solution goes into the concentrating tank at a high temperature, very little heat loss.

3. the solvent is added only one time, and 60% less input of solvent than traditional process. The solvent is recycling in a seal equipment, most of the solvent in the leaves and solution call be recovered (the loss rate is less than 5%) .
4. the yield of extraction is 10-20% higher than traditional process, higher medicinal composition. One unit serves several purposes: extraction, concentration, extracting while concentrating. Compact structure and easy operation.
5. all the components are made from SUS304 and production under seal condition minimize the environmental pollution, avoid penetrating of heavy metal and bacterials, completely in conformity with GMP standard.
6. this unit is running under vacuum condition, so the extracting temperature can be adjusted between 70-80centigrade which is favorable for extracting material which is thermal sensitivity.)
Machine Main Technical Data:
| | |
| --- | --- |
| Model | LTN2/500 |
| The volume of extracting (m³) | 2 |
| Concentrating quantity(kg/h) | 500 |
| Raw Material Input Capacity (kg) | 200-300 |
| Capacity of Concentrating Evaporator | 500kg/hour |
| Water Circulation Capacity | 15-20T |
| The time of extraction (h) | 8 |
| Concentrate density (%) | 1.2-1.35 |
| The work temperature of extracting and concentrating (°C) | Water: 50-90°C Alcohol: 40-80°C |
| Power of Vacuum Pump | 8KW |
Machine Pictures: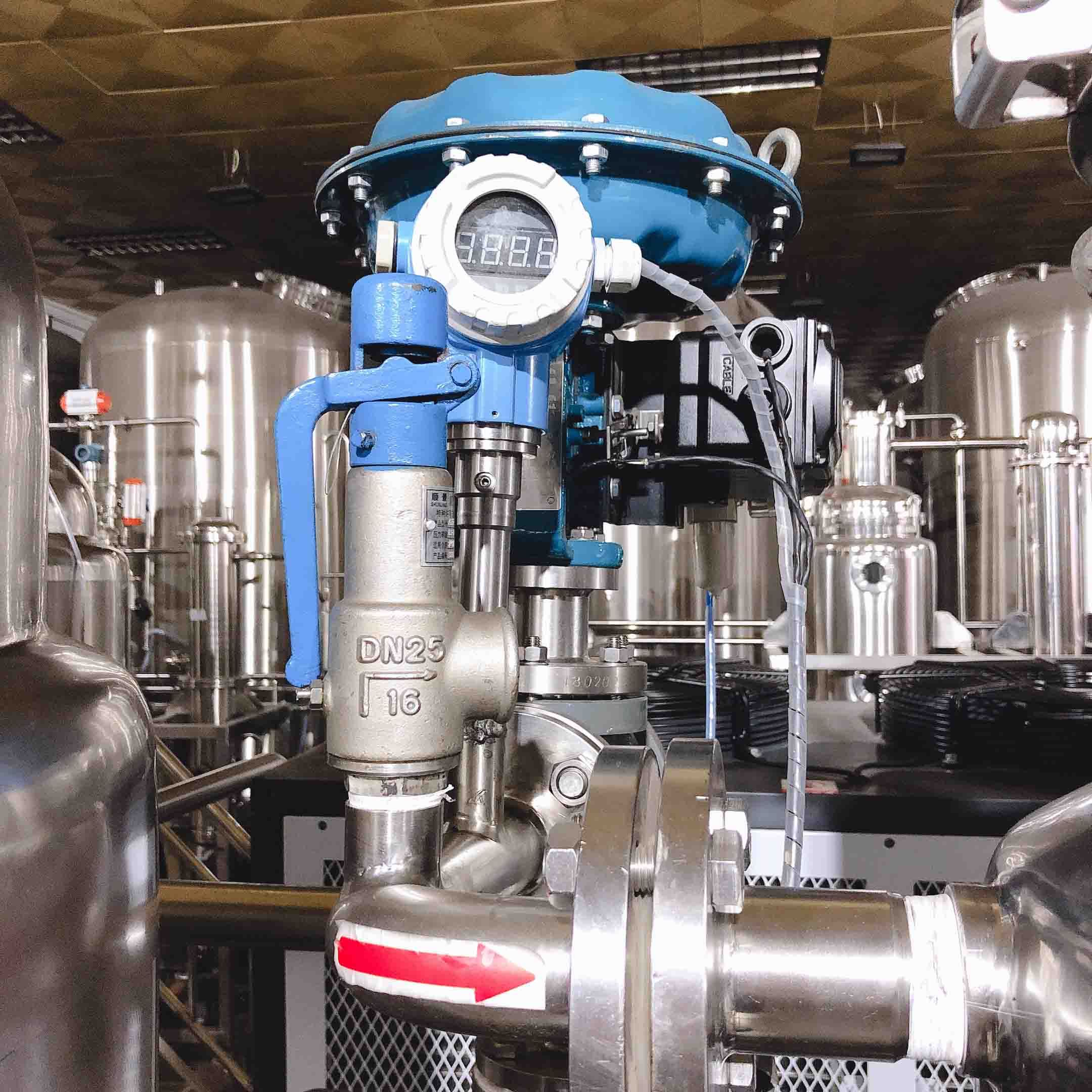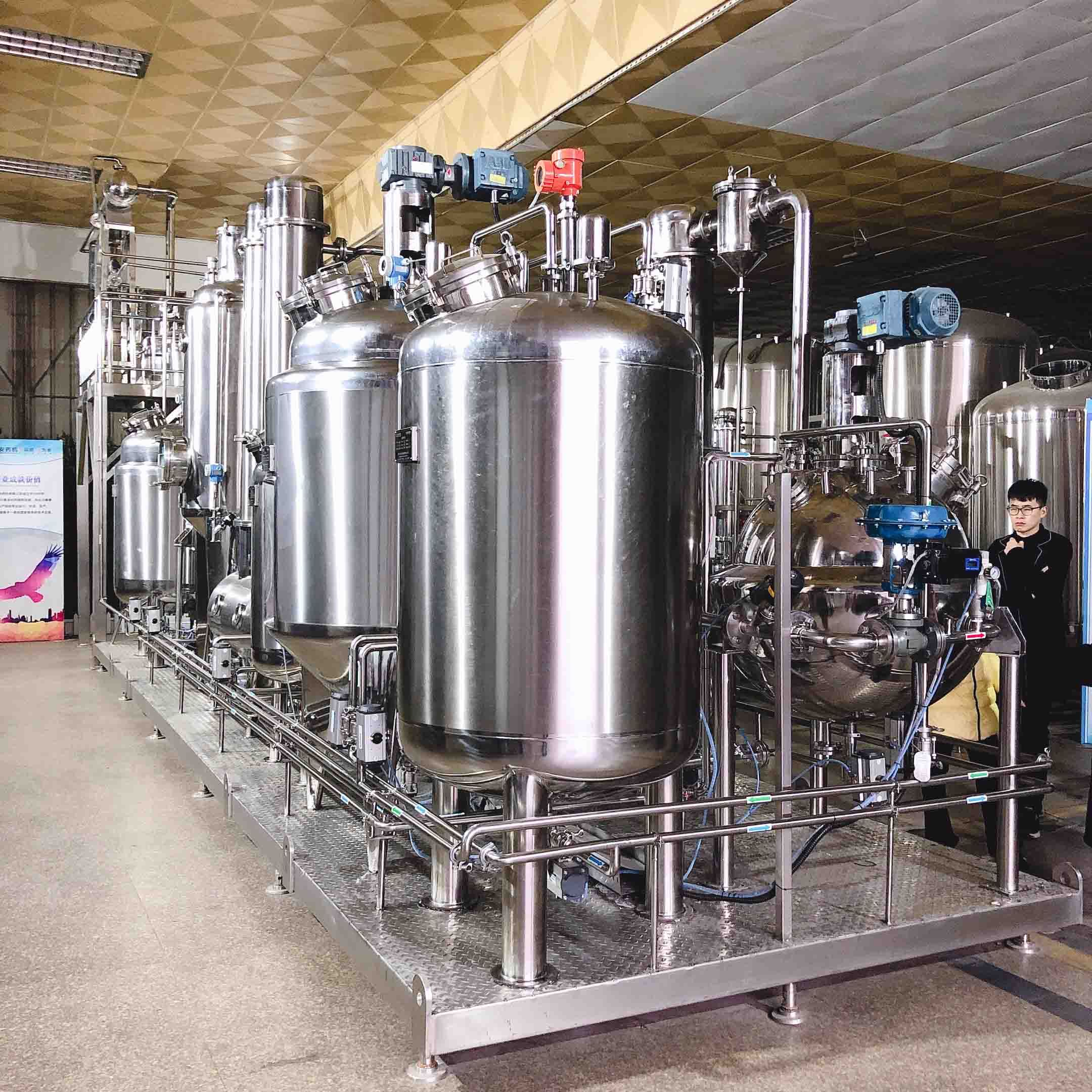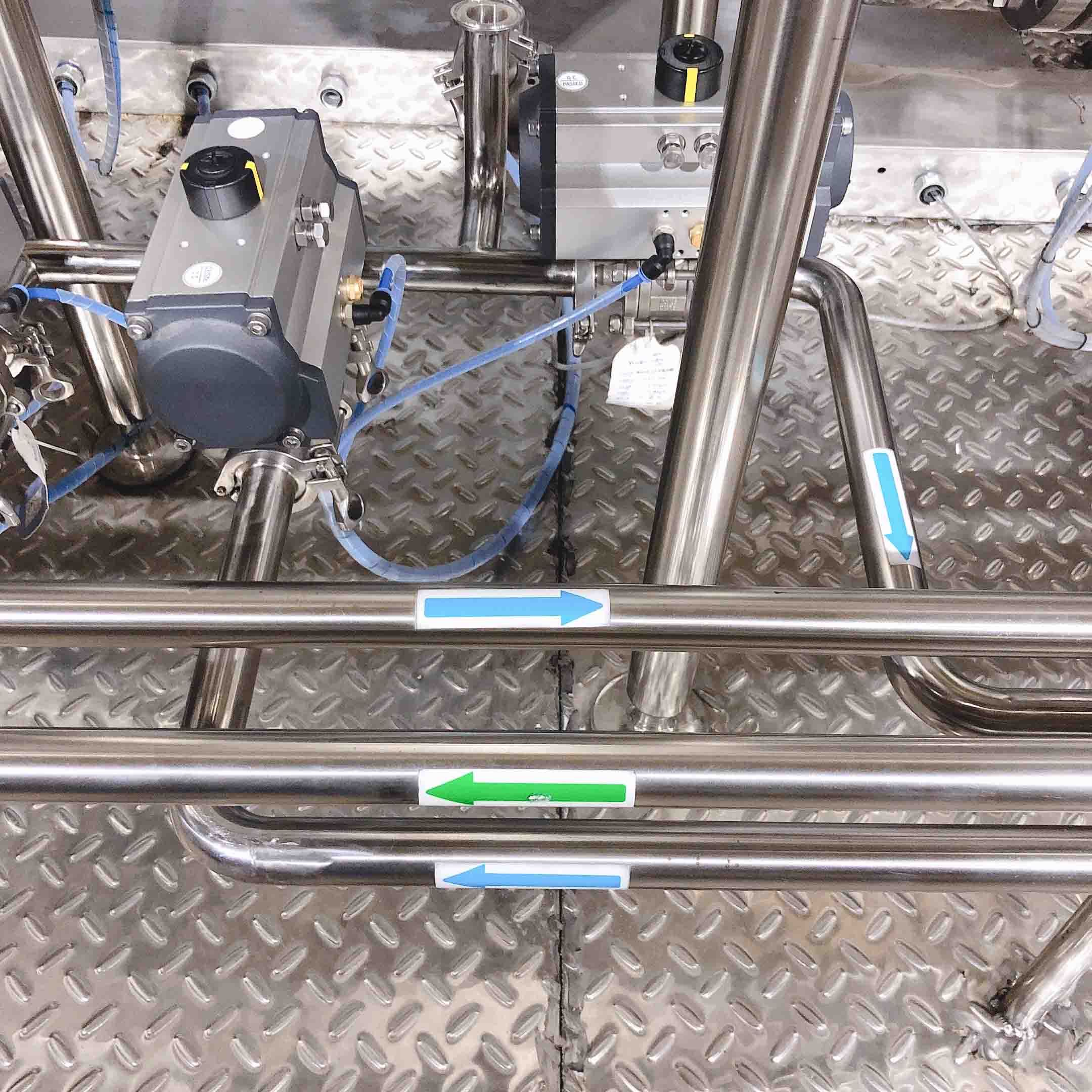 Finished Products: