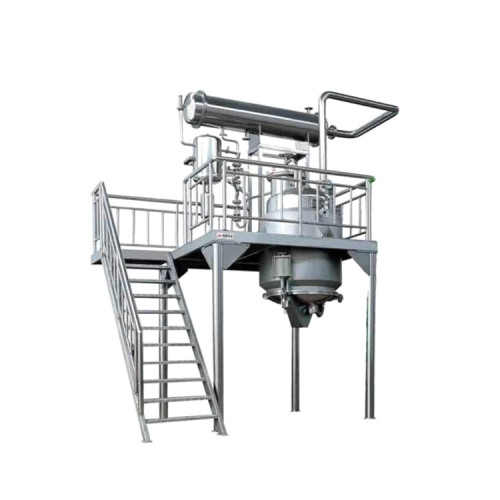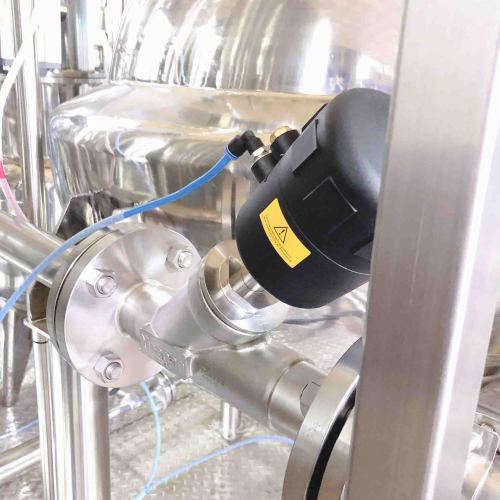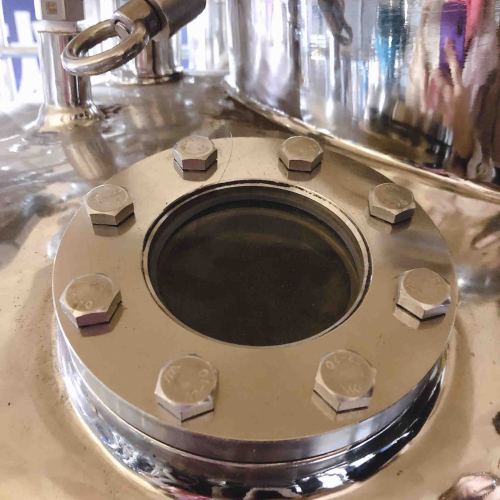 LTN-3/750 100% Quality Guaranteed extraction and concentration machine for CBD oil
Item specifics
Model

LTN-3/750
The volume of extracting (m³)

3
Concentrating quantity(kg/h)

750
Raw Material Input Capacity (kg)

300-450
Capacity of Concentrating Evaporator

750kg/hour
Water Circulation Capacity

15-25T
The time of extraction (h)

8
Concentrate density (%)

1.2-1.35
The work temperature of extracting and concentrati

Water: 60-90°C Alcohol: 50-80°C
Power of Vacuum Pump

9KW
Description
LTN-3/750 100% Quality Guaranteed extract and concentrate machine for CBD Oil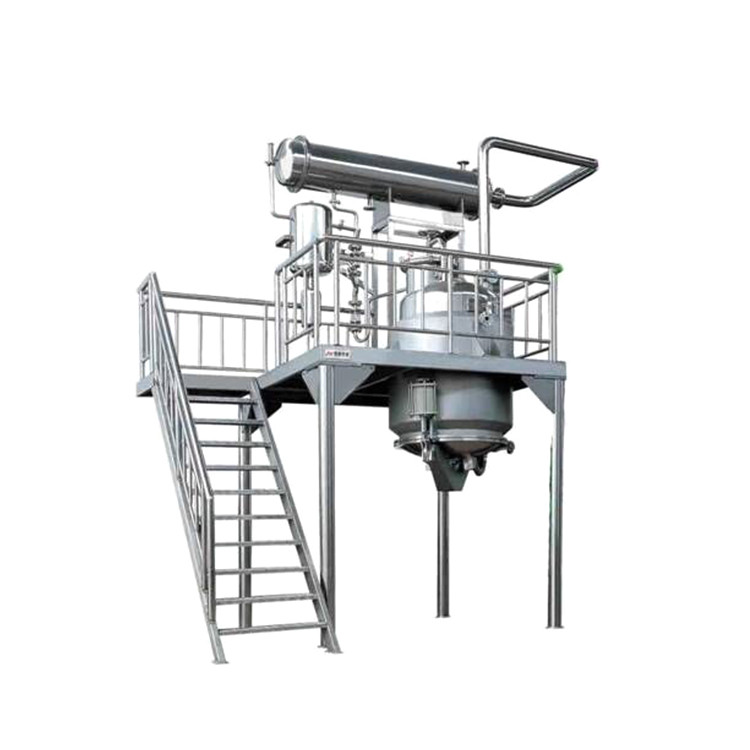 LTN-3/750 includes:
No.

Item

Material

No.

Item

Material

1

Extracting Tank

SUS304

9

Vacuum Buff Tank

SUS304

2

Warming Jacket

SUS304

10

Warming Jacket

SUS304

3

Polyaminocarboxylic Foam Material

SUS304

11

Evaporator

SUS304

4

Oil and water separator

SUS304

12

Controlling Cabinet

PLC and touch screen

5

De-bubble Device

SUS304

13

Valves and viewing glass

SUS304

6

Condenser

SUS304

14

Connection Pipes

SUS304

7

Medium Tank

SUS304

15

Vacuum Transition Tank

SUS304

8

Vacuum Transformer

SUS304

16

Auto Directional Valve

SUS304

Optional parts:

1

Vacuum Pump

SUS304

3

Heater

SUS304

2

Air Compressor

4

Operation Flat Port

Carbon steel
Product Descripton:
LTN-3/750 High Efficiency Special Oil Extraction Equipment Line suits for extraction of herbal material, such as rose oil, zedoary turmeric oil, star anise oil, litsea cubeba oil, patchouli oil, peppermint oil, lavender oil. It is easy for operating and with high oil extraction rate. It meets for GMP standard.
Functions:
1.It adopts the steam distillation tank for waterextraction(wet steaming), heated by jacket and steam generator.
2.It can completelyeliminate rust taste, and the color difference technology problems of fragrantessential oil.
3.Please mixing at regular time when the wetsteaming, make the herbal(such as rose and water fully mixed) and improve thefinished oil rate.
4.Make the vapor liquid cooling more rapidlyand thoroughly though the condenser and the cooler.
5.The high precision innersurface makes the oil condensate flow smoothly. Whole body stainless steel, save area andeasy operation.
Hemp Seed Oil:
The appearance and characteristics are very close to the low iodine value of linseed oil, but slightly greenish.
The approximate fatty acid composition is: 10.1% saturated acid, 16% oleic acid, 46% linoleic acid, and 28% linolenic acid.
The acid value is 3 mg KOH/g, the iodine value is 149-167, and the relative density is 0.925-0.933 (15/15 ° C). The freezing point is about 16 °C.
The main ingredients are glycerides of linoleic acid, linolenic acid and oleic acid.
Used in industries such as paints and soaps.
Machine Main Technical Data:
| | |
| --- | --- |
| Model | LTN3/750 |
| The volume of extracting (m³) | 3 |
| Concentrating quantity(kg/h) | 750 |
| Raw Material Input Capacity (kg) | 300-450 |
| Capacity of Concentrating Evaporator | 750kg/hour |
| Water Circulation Capacity | 15-25T |
| The time of extraction (h) | 8 |
| Concentrate density (%) | 1.2-1.35 |
| The work temperature of extracting and concentrating (°C) | Water: 60-90°C Alcohol: 50-80°C |
| Power of Vacuum Pump | 9kw |
Machine Pictures: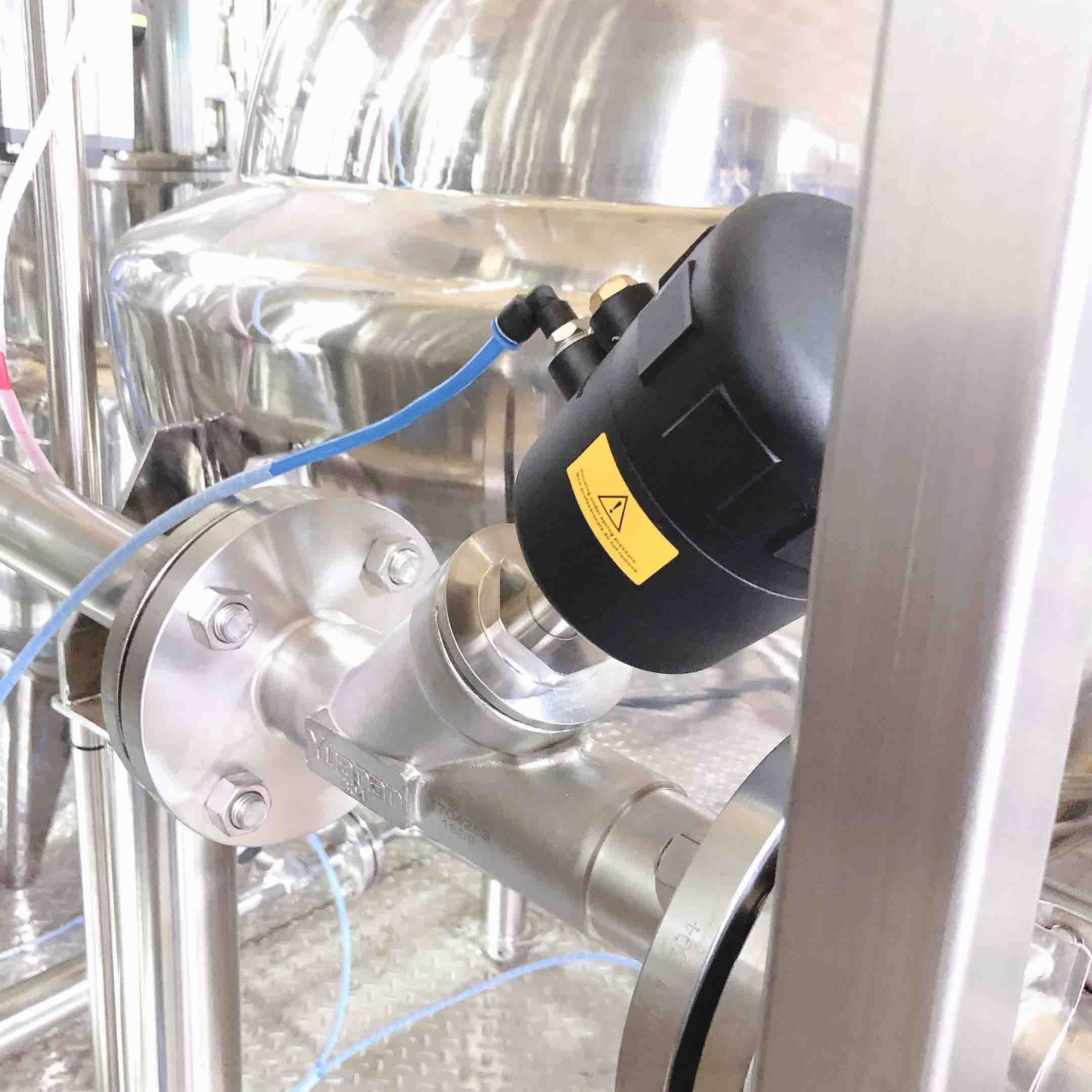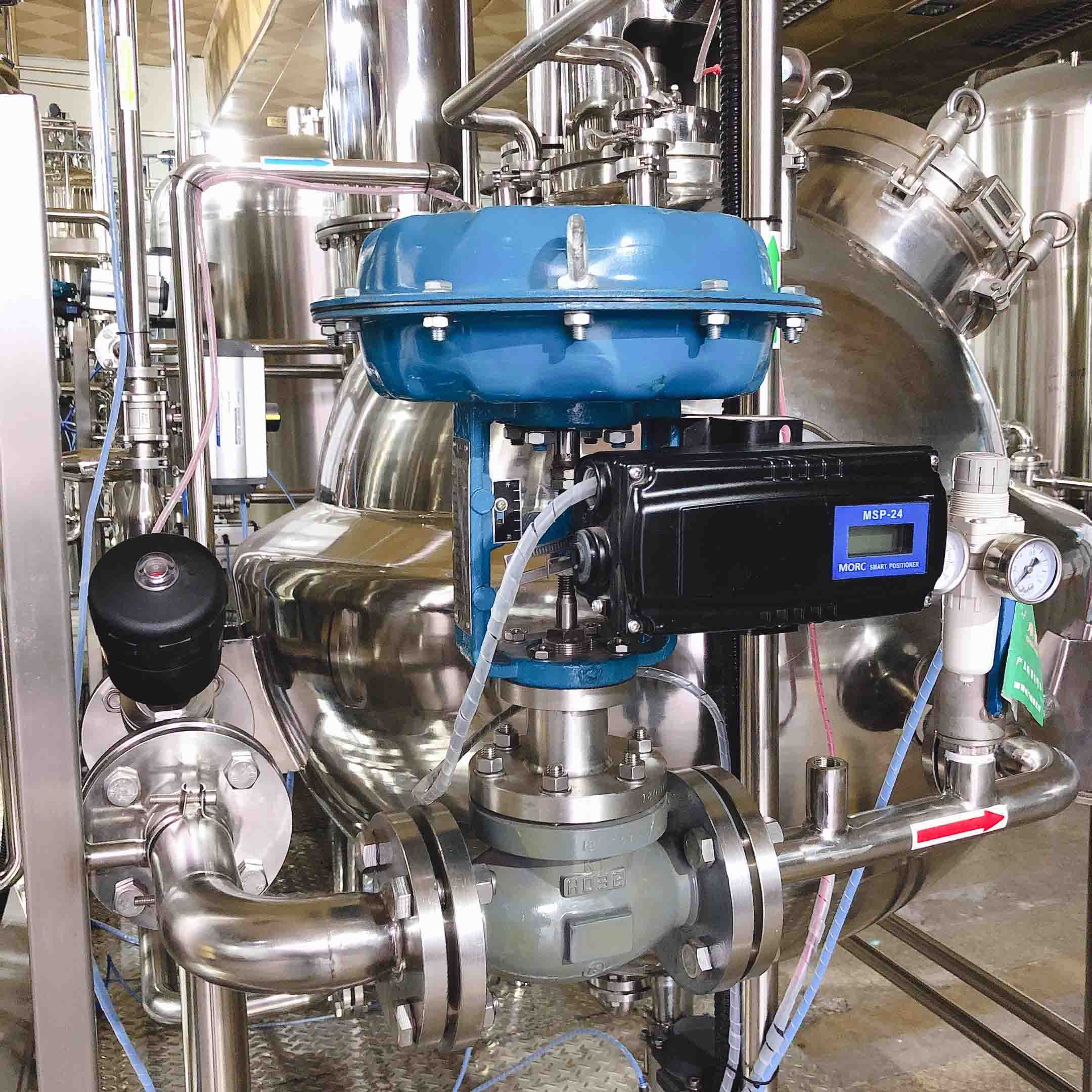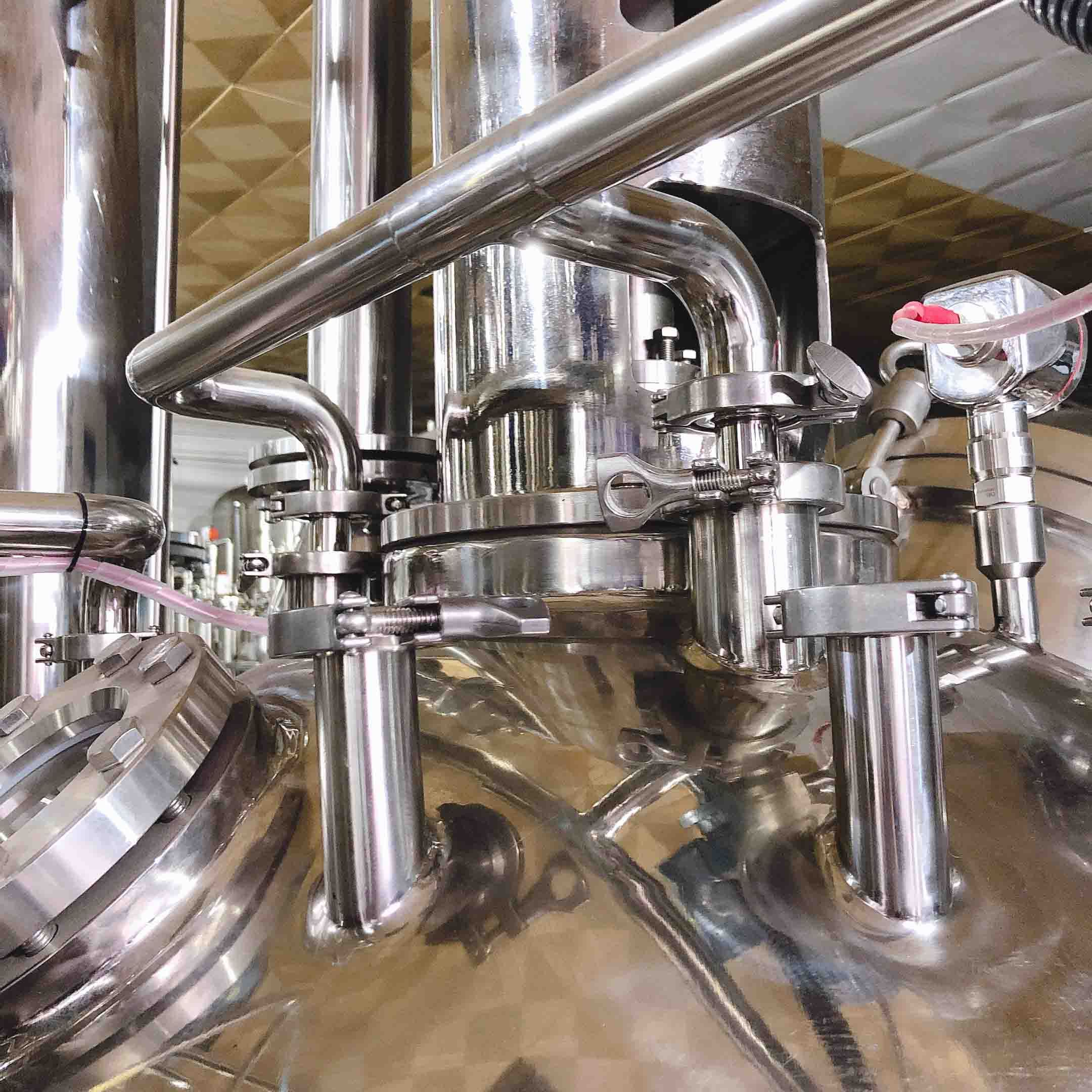 Finished Products: