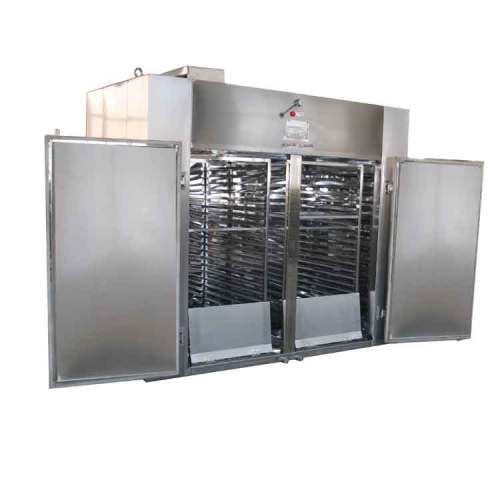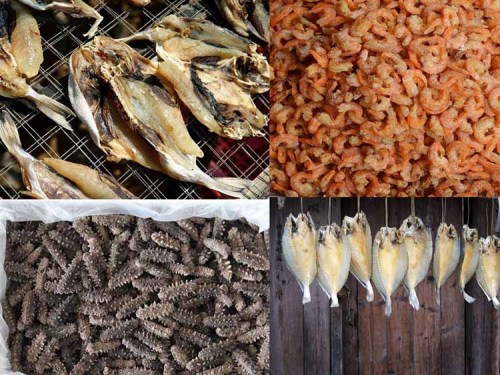 Air circulation heated red chili tomato ginger cassava onion drying machine
Item specifics
Drying quantity per time (kg)

25
Power of blower fan (kw)

0.45
Consumed steam(L/min)

5
Drying cart (pcs)

0
Drying pan(pcs)

24
Machine Size (mm)

1550*1000*2044
Description
Air Circulation Heated Red Chili Tomato Ginger Cassava Onion Drying Machine
This air source heat pump dryer / dehydrator is widely used in agriculture, industry, medicine and other fields,
to dry many things like fruit, vegetable, meat, fish, grains, flowers & leaves, wood, paper roller, incense, clothes and so on.
How does it work?
CTC-Series heat pump dryer is the heat pump to get high temperature to get things trying.
The compressor makes the coolant as high temp. and high pressure gas,
it releases the heating energy and becomes liquid when pass the condenser with the fan running,
this heating energy goes to raise up the air temperature at the drying room.
The water inside of the goods to be dried becomes steam by the hot air,
and this steam is taken away by the exhaust system, the goods will be tried by doing that again and again.
We have the heating-reuse system to heat up the refresh air from outside,
that can save energy of preheating the fresh air about 60% - 70%.
Machine Picture